Whether a party stays in PDM or not, all are part of the opposition: Hamza Shahbaz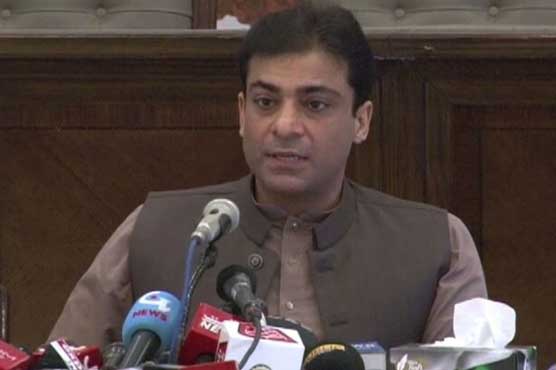 Whether a party stays in PDM or not, all are part of the opposition: Hamza Shahbaz
SIALKOT (Dunya News) - Opposition leader in Punjab Assembly Hamza Shehbaz has said that there is no finality in politics and whether any party remains in PDM or not, all are part of the opposition.
Talking to media in Sialkot on Wednesday, he said that political parties always have their own role to play. The PPP is part of the House and has its own role as part of the opposition, he added.
Hamza criticized the government and said that false claims and promises do not feed the public, adding that people are being crushed by inflation due to poor policies of the government.
Hamza Shehbaz said that those who accused him of controlling the prices of chicken should tell who issued the rate when he was in jail for two years.
He said that our party is united under the leadership of Nawaz Sharif and Shehbaz Sharif. It has endured the hardships of incarceration and braved everything for the development of Pakistan.