Matters settled between government, Jahangir Tareen group: sources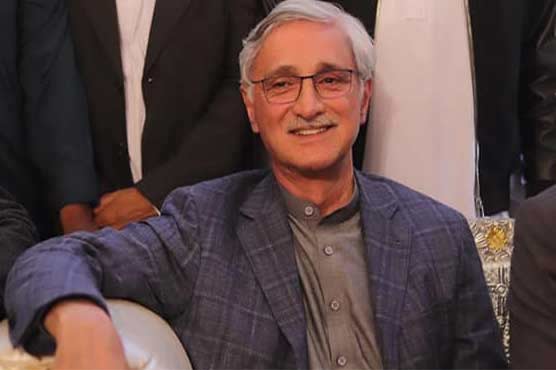 Matters settled between government, Jahangir Tareen group: sources
LAHORE (Dunya News) - Matters between government and Jahangir Tareen group were settled after senior federal ministers contacted Jahangir Tareen, said sources.
Sources claimed that the Jahangir Tareen group has withdrawn its decision to boycott the budget meeting. The members of the group will now vote for the government in the budget.
After Jahangir Tareen raised concerns about the Punjab government with the federal ministers, he was assured that his objections would be addressed.
The PTI leader also demanded 'no political victimization' of the group members. According to reports government and Jahangir Tareen group is likely to meet again on Saturday.
On the other hand, a meeting was held under the chairmanship of Punjab Chief Minister Usman Buzdar to discuss the current political situation.
According to sources, Punjab government has also decided to hold talks with the Jahangir Tareen group.
During the meeting, it was agreed to settle the issues amicably with the Tareen group while the CM was advised to bring JKT group along politically.