Published On 06 May,2021 11:43 pm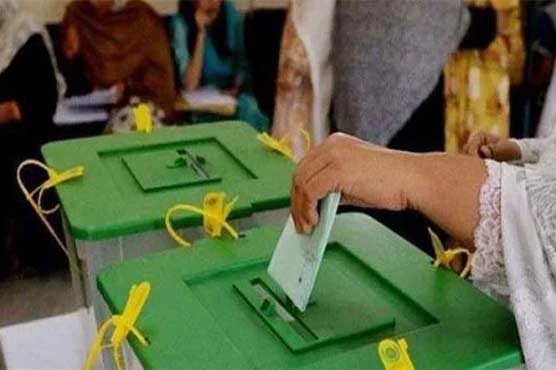 NA-249 by-polls: 683 votes rejected after recount in 60 polling stations
KARACHI (Dunya News) – A total of 683 votes have so far been rejected in the recount of votes from 60 polling stations in the controversial NA-249 by-election in Karachi.
The recount of votes in Karachi's NA-249 constituency was marred with controversy from the get-go, with PML-N, MQM, PTI and PSP claiming that the seals of bags containing the votes were broken and boycotting the process altogether.
The Returning Officer continued the recount despite the candidates' boycott and rejected the objections of the political parties.
The Election Commission issued notices to the boycotting candidates to be part of the recount but the candidates did not return. PML-N candidate Miftah Ismail wrote a letter to the Chief Election Commissioner requesting him to stop the counting immediately. He opined that the Returning Officer was not allowing recount of valid and rejected votes.
On the other hand, the PPP candidate said that all the bags were sealed and the counting process was transparent. Counting continued late into the night in the presence of PPP's Qadir Mandokhel and independent candidates.
On the first day of the recount, counting was completed in 60 polling stations in which a total of 683 votes were rejected. 34 votes of PTI, 134 of PPP, 194 of PML-N, 108 of MQM, 44 of proscribed TLP, 29 of PSP and 140 votes of independent candidate were rejected.