'Jahangir Tareen should face allegations as PM cannot compromise on accountability'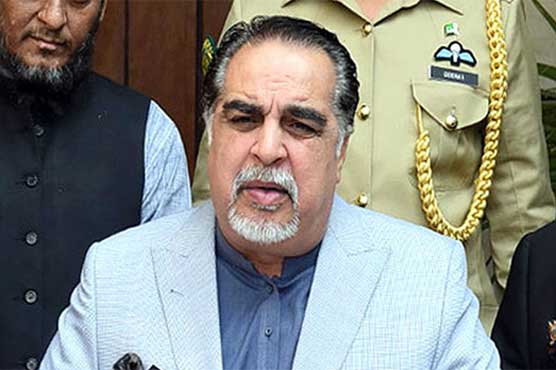 PM Imran is sad over allegations against Jahangir Tareen.
KARACHI (Dunya News) – Sindh Governor Imran Ismail Thursday said Prime Minister Imran Khan is sad over the allegations that have been leveled against Pakistan Tehreek-e-Insaf (PTI) leader Jahangir Tareen.
Imran Ismail held a press conference in Karachi and said Jahangir Tareen should face the accusations as the premier cannot compromise over the process of accountability.
He said Jahangir Tareen had been a close companion of Imran Khan and he, along with his like-minded group, will definitely not want to harm PTI.
The governor went on to say that Pakistan's economic situation is improving and the nation's future will be better. He said the opposition is worried that the country is going towards stability.
Imran Ismail said chances of improved bilateral relations with India have increased. He said Pakistan wants support of neighboring countries over withdrawal of US troops from Afghanistan.