PM rejects Jahangir Tareen group's request for Judicial Commission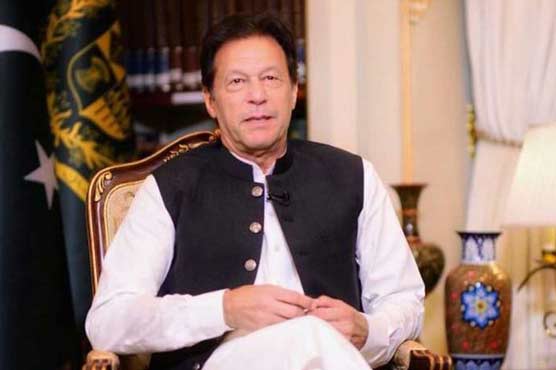 PM rejects Jahangir Tareen group's request for Judicial Commission
ISLAMABAD (Dunya News) - PTI leaders of Jahangir Tareen's like-minded group met with Prime Minister Imran Khan on Tuesday and presented their grievances to the Premier. According to sources, the Prime Minister has rejected one of their demands of setting up a Judicial Commission on the issue.
The like-minded group led by National Assembly member Raja Riaz called on the Prime Minister and discussed the sugar inquiry and alleged money laundering case against Jahangir Tareen.
Prime Minister Imran Khan listened intently to the concerns put forth by the group but rejected their request to form a commission to investigate the Jahangir Tareen issue.
According to Dunya News sources, Prime Minister Imran Khan asked the members to have trust in him and assured that there would be no injustice with anyone.
Talking to media representatives after the meeting, Raja Riaz said that the meeting with the Prime Minister was held in a very cordial atmosphere and he assured that justice would be delivered in the case of Jahangir Tareen.
When asked about SAPM Shahzad Akbar, Raja Riaz said that the matter was also brought to the notice of the Prime Minister, on which he said that the issue should be left up to him.
"The PM said that all of you are my companions, there will be no injustice with even my opponents. I will not allow anyone to be wronged", told Raja Riaz.