Members of Jahangir Tareen group call on Punjab governor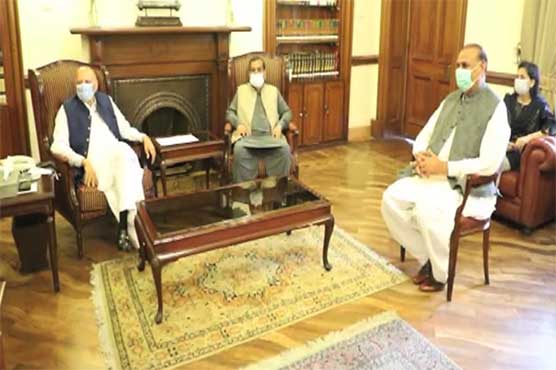 The group comprised Raja Riaz Ahmad, Ajmal Cheema, Khayal Ahmad Kastro and others.
LAHORE (Dunya News) – Members of estranged Pakistan Tehreek-e-Insaf (PTI) leader Jahangir Tareen's group called on Punjab Governor Chaudhry Mohammad Sarwar on Friday and apprised him of their reservations.
The group comprised Raja Riaz Ahmad, provincial ministers from Punjab Ajmal Cheema and Khayal Ahmad Kastro, and others. The Punjab governor assured the visitors to remove their reservations and to play his role in organizing their meeting with Prime Minister Imran Khan.
Chaudhry Sarwar further said that every party member completely trusts the leadership of Imran Khan and the incumbent regime is taking practical measures for progress and stability of Pakistan. He said it is the government's priority to solve the problems of the poor.
---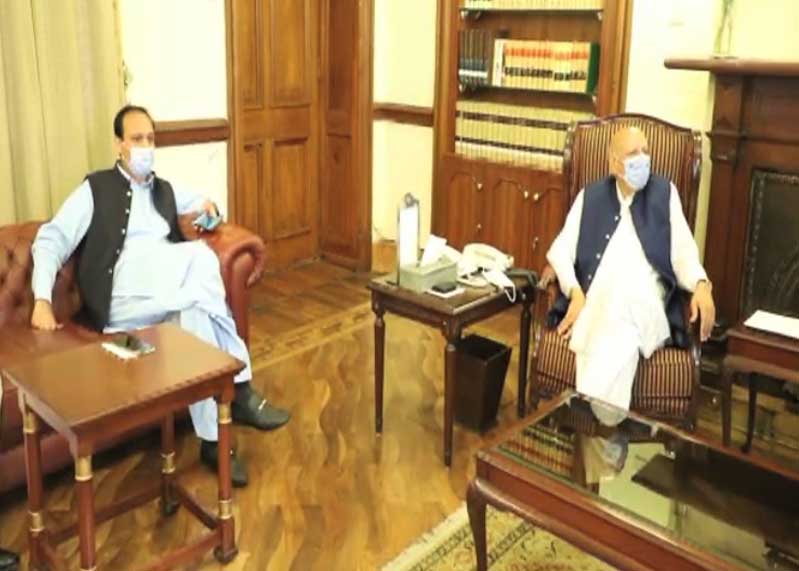 ---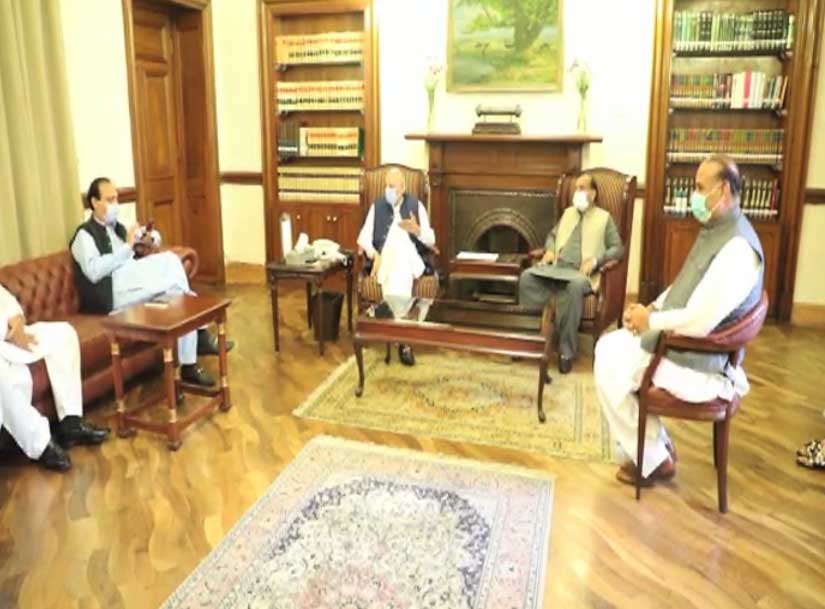 ---
The governor stressed that the PTI government will complete its constitutional tenure and the next general elections will be held in 2023. There is no threat to the government, he affirmed.