Published On 20 April,2021 03:11 pm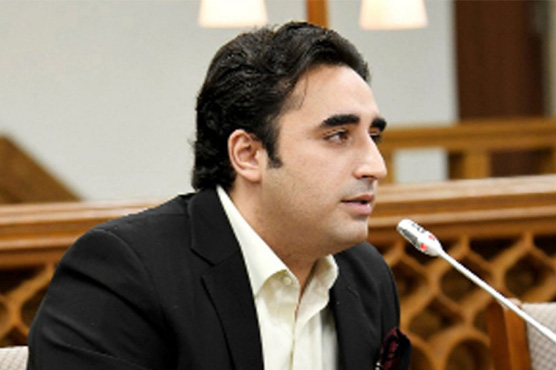 PPP has also decided to boycott NA session.
KARACHI (Dunya News) – Chairman of Pakistan People's Party (PPP) Bilawal Bhutto Zardari on Tuesday said that government did not take parliament into confidence over agreement with recently proscribed Tehreek-e Labbaik Pakistan (TLP).
PPP Chairman in a tweet said that government took action on streets against the party and then banned it, killed people and over 500 policemen sustained injures.
Bilawal further said that government closed internet and PM Imran Khan didn't make any statement in the National Assembly nor it was taken into confidence at any stage and now Pakistan Tehreek-e-Insaf (PTI) wants to hide behind NA.
PPP Chairman said this mess has been created by the government and asked PM Imran Khan to solve the issue or resign from the post.
The People's Party has also decided to boycott session of National Assembly which has been summoned to table a resolution on the expulsion of the French ambassador.