Sindh imposes Section-144 to curb protests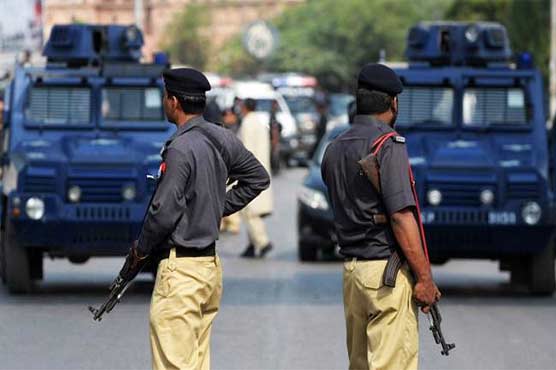 Sindh imposes Section-144 to curb protests
KARACHI (Dunya News) – The Sindh Home Department has imposed section 144 in 11 areas of Karachi to put a stop to sit-ins and protests by the banned outfit TLP. The ban will be enforced for the next two months starting from April 17.
A notification issued by the Home Department said that the areas of Karachi where the ban has been imposed include National Highway, Indus Highway, railway track and their adjoining areas.
According to the notification, protests and sit-ins will also be banned on highways leading to inner cities. Protests will be banned on Northern Bypass, Maripur Road, Hub River Road, Shahrah-e-Usman, Shahrah-e-Faisal and Lyari Expressway.