97 police personnel injured, two martyred in violence by religious party protesters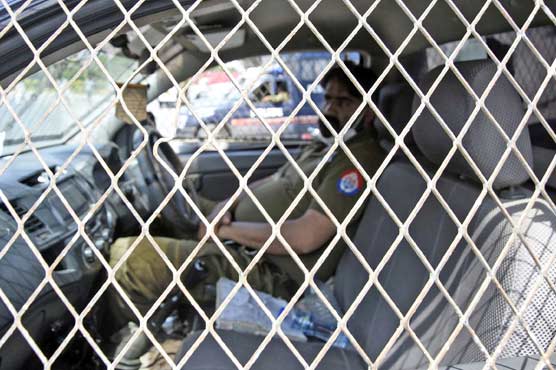 97 police personnel injured, 2 martyred in violence by religious party protesters
LAHORE (Dunya News) – Two police officials were martyred and 97 others, including officers, were injured in violence during protests by religious party workers in Lahore. The injured policemen and officers are being treated at various hospitals across the city.
According to reports, Constable Ali Imran, who was undergoing treatment at Mayo Hospital, succumbed to his injuries on Tuesday. The constable, who was stationed at Shalimar police station, got injured during the violence in Karol Ghati.
According to sources, 2 DSPs, 5 inspectors, 6 sub-inspectors, 6 ASIs, 12 head constables and 66 constables were among those injured during the violent protests by religious party workers.
At the direction of CCPO Lahore Ghulam Mehmood Dogar, SSP Admin Waqar Shoaib Qureshi visited various hospitals and met the injured personnel.
The SSP requested doctors to provide the best treatment to the injured policemen. Police officials said that they would spare no effort to protect the lives and property of the citizens.