Raja Riaz demands justice for Jahangir Tareen from PM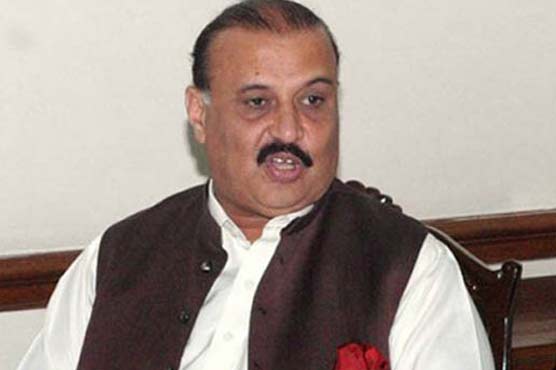 Raja Riaz demands justice for Jahangir Tareen from PM
LAHORE (Dunya News) – Pakistan Tehreek-e-Insaf (PTI) MPA Raja Riaz has termed the cases filed against Jahangir Tareen as unjust and demanded justice from Prime Minister Imran Khan.
Talking to Dunya News program "Dunya Kamran Khan Kay Saath", the former PPP leader said that they will accept an inquiry against Jahangir Tareen but only if it is based on merit.
Raja Riaz said that Jahangir Tareen has given much benefit to PTI and he can do so in the future as well; however, he is being deliberately targeted. Filing cases against him is unjust, Prime Minister Imran Khan should give him justice, he added.
Raja Riaz further said that Jahangir Tareen was being cornered, adding that the purpose behind him and his colleagues going to court with Tareen was to express solidarity with him.