CM Buzdar directs ministers to monitor sugar price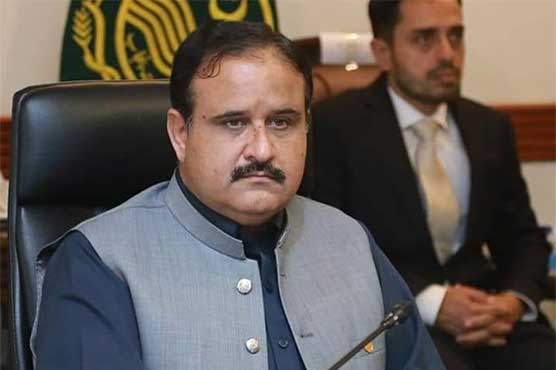 Usman Buzdar ordered to take action against overpricing.
LAHORE (Dunya News) – Punjab Chief Minister Sardar Usman Buzdar has on Tuesday tasked ministers in all divisions, including Lahore, to monitor sugar price and take action against overpricing.
The chief minister directed the concerned departments to submit daily report of sugar price and to ensure full supply before and during the holy month of Ramzan.
Sardar Usman Buzdar stressed that his government will not allow any profiteer to exploit the poor.