FBR begins probe into sugar dealers over sustained shortage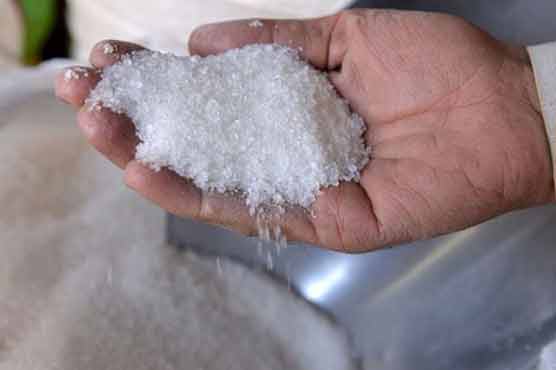 FBR begins probe into sugar dealers over sustained shortage
LAHORE (Dunya News) – In the midst of a sustained sugar shortage in Punjab, sugar dealers have come on the radar of the Federal Board of Revenue (FBR). An investigation has been launched against the sugar dealers to get to the bottom of the shortage.
According to details, consumers in Lahore are finding it difficult to procure sugar and flour. Babar Center remained closed even on the 9th day and sugar trading could not start.
Following the suspension of sugar supply, it is being sold in the black market. Following the Federal Investigation Agency (FIA), FBR has also started investigating the taxes of 37 sugar dealers.
It has also started scrutinizing the bank accounts and assets of registered sugar dealers. According to sources, FBR has automatically registered unregistered sugar dealers earning billions of rupees.
As of March 30, the price of sugar in the wholesale market has reached Rs 110 per kg. Similarly, a 20 kg bag of flour is no longer available in the market.
The unavailability of flour and sugar has worried both retailers and consumers, who say the situation is grave and that both commodities will disappear before Ramadan.
According to sources, the shortfall of sugar in the city's market has reached 216,000 bags. However, no coherent governmental system to restore the supply has been observed.