Broadsheet Inquiry Commission blames ex-envoy Abdul Basit for $15m payments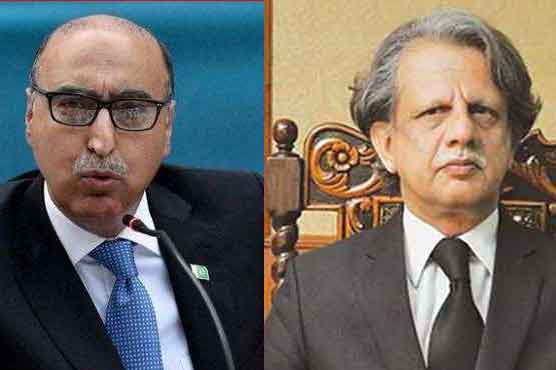 The findings also declared bureaucracy responsible for delay in the payments to the Broadsheet
ISLAMABAD (Dunya News) – Former Deputy High Commissioner to London Abdul Basit responsible has been declared responsible for wrong payments worth $15 million to a fake company on Tuesday.
According to the finding of the Broadsheet Inquiry Commission, the commission asked if there is diplomatic agreement globally which leaves lacunas, making it easy for the other party to gain from it.
The findings also declared bureaucracy responsible for delay in the payments to the Broadsheet which led to the imposition of US$9 million fine.
The commission also termed Kaveh Moussavi as an untrustworthy man, highlighting that probing allegations leveled by him were out of the domain of the TORs of the inquiry commission and the government should decide on probing his claims.