Published On 16 March,2021 11:42 pm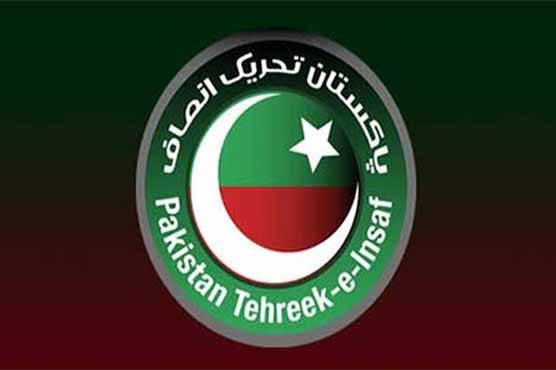 Alliance formed in 2020 came to an end in 2021: PTI
ISLAMABAD (Dunya News) - The ruling Pakistan Tehreek-e-Insaf (PTI) has termed the opposition alliance as a mockery and said that the PDM has finally reached its end.
A statement issued by Barrister Shahzad Akbar, Advisor to the Prime Minister on Accountability and Interior, said that Asif Ali Zardari was sensible that has distanced himself from father and his daughter's personal interests.
He said that the PPP is a stakeholder in the system while Maulana and Nawaz Sharif are outsiders. PPP will not spoil their provincial government by following convicts, he added.
Senator Faisal Javed said that the alliance formed in 2020 came to an end in 2021.
The thieves association tried every tactic to get an NRO from the Prime Minister but failed. The long march became a joke because people rejected it.
He said while congratulating the nation for rejecting PDM that People do not come out to save corruption.
On the postponement of the long march by the PDM, Parliamentary Secretary Farrukh Habib while taunting PDM said that 11 parties, 11 agendas and 11 stories, the long march turned into a quick march.
Farrukh Habib also expressed grief to all the mourners of PDM. Maryam Safdar s political immaturity has degraded the politics of PML-N, he said.
He said that it is a matter of shame that Gillani, who was disqualified by Nawaz Sharif, was made a senator by Maryam Safdar. In return, the PPP demanded Nawaz's return to Pakistan for resignations from assemblies.