Senate Election: Bilawal rejects notion of PML-N senators not voting for PDM candidates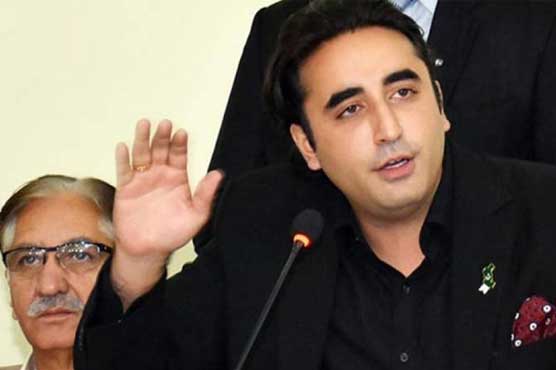 Senate Election: Bilawal rejects notion of PML-N senators not voting for PDM candidates
ISLAMABAD (Dunya News) - Pakistan People's Party (PPP) Chairman Bilawal Bhutto Zardari has rejected the notion that PML-N senators did not vote for the opposition candidates in the recent Chairman and Deputy Chairman Senate election.
The PPP Chairman was asked by journalists about reports that PML-N senators did not vote for the candidates of Pakistan Democratic Movement (PDM), in reply to which, he said that everyone was faithful.
"I know, we all know that we won seats in the Senate because of unity in PDM. Moreover, we secured so many votes because everyone was loyal and supportive", he said.
Bilawal further said that the opposition senators washed away the stains of the previous senate election by showing their character in this election.