Faisal Vawda moves SHC against ECP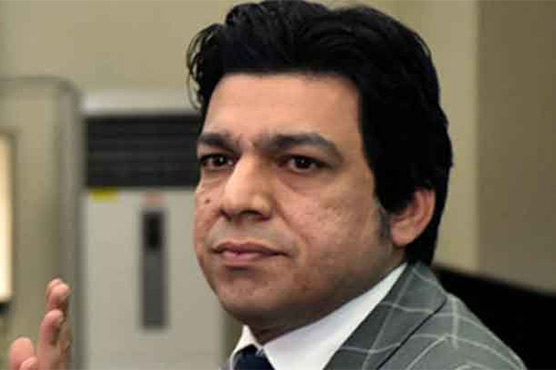 SHC fixed Faisal Vawda's petition for hearing on Tuesday.
KARACHI (Dunya News) – Pakistan Tehreek-e-Insaf (PTI) leader Faisal Vawda has on Monday moved the Sindh High Court (SHC) against the Election Commission of Pakistan (ECP).
Faisal Vawda, while challenging the ECP's decision of February 24, has requested the high court to stop the election commission from conducting ineligibility case against him.
He maintained that the ECP does not have jurisdiction to hear complaints against him and it gave verdict on February 24 against him contrary to facts. The court approved the PTI leader's request of early hearing and fixed it for Tuesday.
Let it be known that three complaints have been lodged against Faisal Vawda in the election commission over dual citizenship.