Victory of PDM parties in Senate polls represents nation's stance: Hamza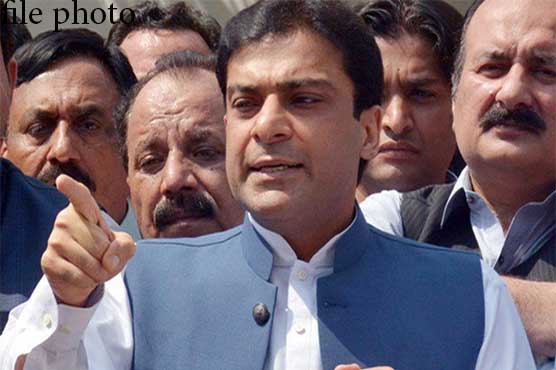 The opposition parties will decide the future strategy of PDM in a session: Hamza
LAHORE (Dunya News) – Pakistan Muslim League-Nawaz (PML-N) member and opposition leader in Punjab Assembly Hazma Shahbaz on Thursday has said that the victory of Pakistan Democratic Movement (PDM) parties in the Senate elections represents the stance of the nation.

Talking to media, the PML-N leader has said that Pakistan Tehreek-e-Insaf (PTI) ministers will continue to face such kind of upset if they don't do anything to control inflation and unemployment.

The success of PDM's joint candidate Yousaf Raza Gilani on Islamabad's general seat in the Senate polls is the triumph of democracy, he expressed.

Hamza Shahbaz said that the government leaders tell lies and deceive the people with fake promises. They should better focus on growth rate of Pakistan which is hitting the negative level due to increasing prices, he advised.

The opposition parties will decide the future strategy of PDM in a session, he added.