SC urges use of identifiable ballots for Senate polls: Attorney General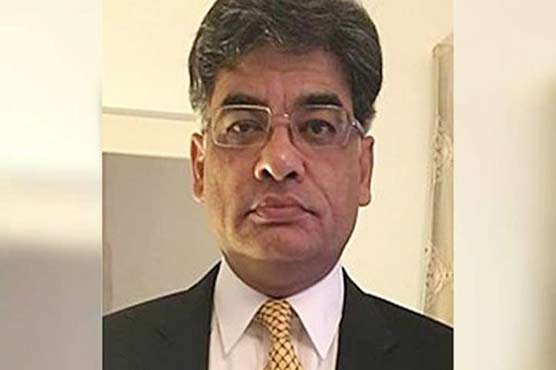 Senate elections to be held through secret ballot under Article 226: SC
ISLAMABAD (Dunya News) – Attorney General for Pakistan Khalid Jawed Khan on Monday said that Supreme Court of Pakistan has urged Election Commission to use identifiable ballots for elections of Senate.
Khalid Jawed, while reacting to the apex court's opinion on presidential reference on open Senate vote, SC's opinion that secrecy of vote is not absolute is very important and now it depends on the ECP whether it will go with serial number or barcode on the ballot papers.
The Attorney General further said that the Election Commission is bound to obey Supreme Court. He also said that the opinion of the apex court will be applicable on upcoming elections of the upper house of the Parliament.
Earlier, the Supreme Court of Pakistan (SCP), in its opinion on the presidential reference on open Senate vote has said that Senate elections will be held through secret ballot.
The majority opinion (4-1) of the apex court, stated that elections of the upper house of the parliament are held under the article 226 of the constitution of Pakistan.
The apex court has directed Election Commission of Pakistan (ECP) to use latest technologies to stop corrupt practices and emphasized that all institutions were bound to follow the ECP.
The top court, however, also said that the secrecy of the ballot papers was "not absolute".