PML-N won Nowshera election by rigging, claims Pervez Khattak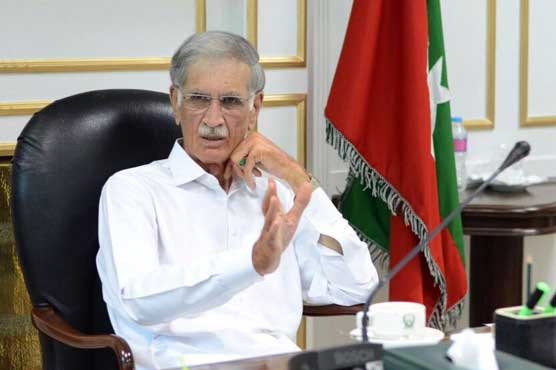 PML-N won Nowshera election by rigging, claims Pervez Khattak
ISLAMABAD (Dunya News) - Defense Minister Pervez Khattak has claimed that the Pakistan Muslim League-Nawaz (PML-N) won the Nowshera election by rigging.
He said that what happened in Nowshera election will be revealed soon. He said we will go to Election Commission to prove that there was a fraud in the PS-63 Nowshera by-election.
A statement issued by Pervez Khattak said that the election was won by rigging in Nowshera PK-63 constituency of Khyber Pakhtunkhwa. We have found the evidence of fraud.
The Defense Minister claimed that the PML-N casted 6,000 fake votes, there was no record of those votes. All the lists were checked in 2 days and their theft was caught.
He said that all the evidence would be made public. We will go to the Election Commission tomorrow with all the records and evidence adding that no one can win from me.