Published On 11 February,2021 06:30 pm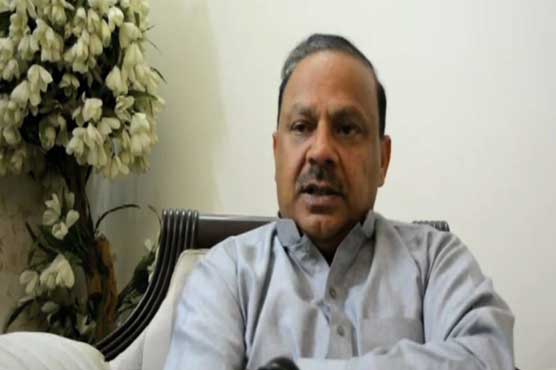 Former MPA Zahid Durrani denies allegations of corruption in Senate elections
PESHAWAR (Dunya News) - Former Khyber Pakhtunkhwa Assembly member Zahid Durrani has rejected the allegation of taking money during the 2018 Senate election, saying that the leaked video was a publicity stunt by PTI.
He claimed that Senators were asked to pay 400 million in the name of party fund and money was distributed to MPAs in the Speaker and the Chief Minister House.
"I refused to accept the money and left", he said.
Addressing the accusation of selling votes in the Senate election, Zahid Durrani said in his video message that millions were being given to opposition and ruling party MPAs.
He said that some were given Rs 10 million while others received even more. He however claimed to have refused the money and did not know where the video camera was hidden.