Long March will prove nightmare for PDM: Firdous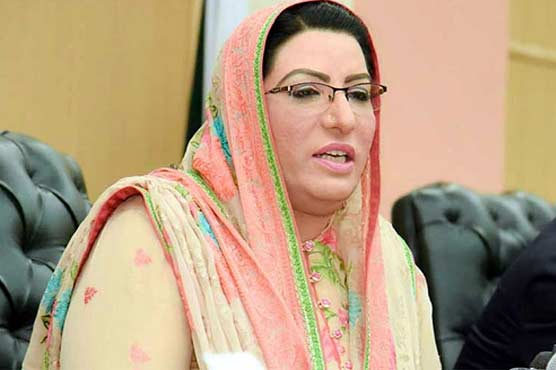 Long March plan will fail like PDM's announcement of tendering resignations: Firdous
LAHORE (Dunya News) - Punjab Chief Minister s Special Assistant for Information, Dr. Firdous Ashiq Awan has said that Long March will prove a scary dream for Pakistan Democratic Movement leadership.
In a statement, she said that the Long March plan will also fail like their announcement of tendering resignations.
Dr Firdous Ashiq Awan said tht the negative politics of this gang has bene ruined in front of transparant politics of PM Imran Khan.