Supreme Court directs to resolve Pakistan steel mills issue through dialogue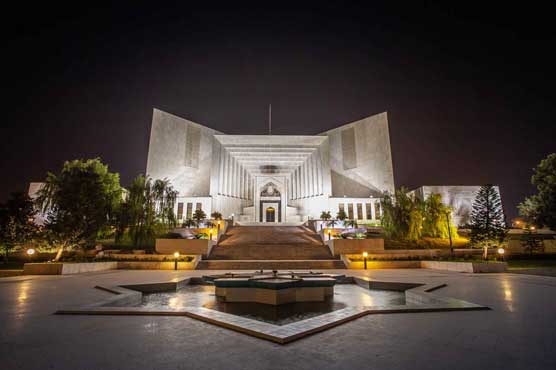 Supreme Court directs to resolve Pakistan steel mills issue through dialogue
ISLAMABAD (Dunya News) - The Supreme Court on Tuesday ordered the payment of arrears to the employees and appointed senior lawyer Rashid A. Rizvi as mediator. A report has also been sought from the Privatization Commission and Secretaries of Industry and Production within two weeks.
Federal Ministers Asad Umar and Muhammad Mian Soomro appeared at the hearing today. During the hearing, the Chief Justice expressed resentment over the sorry state of Pakistan steel mills and asked the federal ministers what should be done with the steel mills. The daily expenses of the mill are being incurred without any reason, Chief Justice Gulzar remarked.
The Chief Justice termed it a failure of the Secretary Privatization Commission and said that he should vacate the post for someone more capable.
During the hearing, Chief Justice Gulzar Ahmed remarked that money should be recovered from the Steel Mills officers and all the officers should be dismissed through a single letter.
The court adjourned the hearing seeking a report on privatization from the Privatization Commission and the secretaries of industry and production within two weeks.