Govt to deploy Rangers outside Pakistan Steel Mills in wake of protests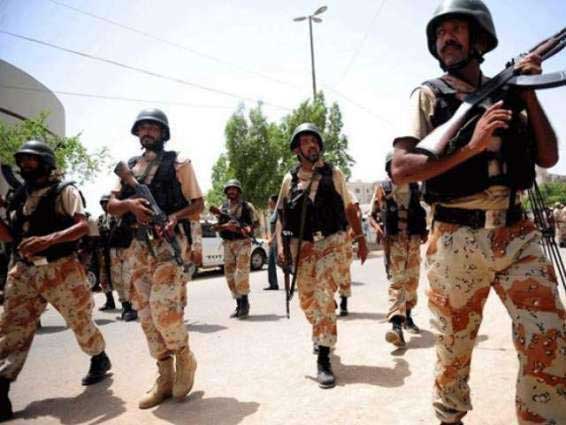 Govt to deploy Rangers outside Pakistan Steel Mills in wake of protests
ISLAMABAD (Dunya News) - In view of the protest of laid-off employees, it has been decided to deploy Pakistan Rangers outside Pakistan Steel Mills. The federal cabinet has approved the circulation summary of the interior ministry.
The circulation summary sent to the federal cabinet by the interior ministry said that the employees laid off from the steel mills have staged a sit-in with their families.
It said that on January 11, the protesters stormed the office of the CEO of Pakistan Steel Mills and held him hostage.
The Interior Ministry had requested the federal cabinet to deploy Rangers for the security of employees and officials of the steel mills from former employees who are protesting against their dismissal.
Sources said that Pakistan Steel Mills had sought security of Rangers from the Interior Ministry through the Ministry of Industries. With the approval of the federal cabinet, Rangers will now be deployed outside the premises for their security.