Daniel Pearl case: Federal govt to join Sindh in seeking review against acquittals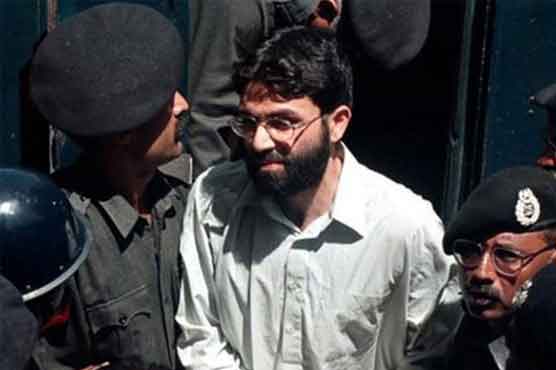 Daniel Pearl case: Federal govt to join Sindh in seeking review against acquittals
ISLAMABAD (Dunya News) - The federal government has decided to become a party in Sindh government's review appeal against the acquittal of the accused in the Daniel Pearl case.
To recall, a three-member Supreme Court bench headed by Justice Mushir Alam had dismissed Sindh government's petition against the decision of Sindh High Court (SHC) to overturn the conviction of accused Ahmed Omer Sheikh, Fahad Naseem, Salman Saqib and Sheikh Adil.
In this regard, after the Sindh government's appeal against the acquittal, the federal government has decided to become a party in the review. The Attorney General's Office has confirmed this development.
According to the spokesperson of the Attorney General, the federal government will soon file a petition against the decision and will also seek the formation of a larger bench for the appeal.
All legal steps would be taken in collaboration with the Sindh government to ensure the provision of justice, the AG office added.