Published On 24 January,2021 06:18 pm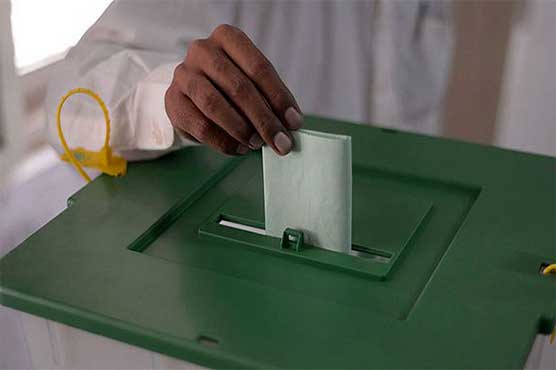 Sialkot: PML-Q announces to support PTI candidate in NA-75 by-election
SIALKOT (Dunya News) - Pakistan Muslim League (Quaid-e-Azam) has announced its support to the PTI candidate in the by-election of NA-75, Sialkot.
According to sources, PML-Q President Chaudhry Shujaat Hussain and Chaudhry Parvez Elahi have issued instructions to the party organizers and party leaders regarding the by-election in Sialkot.
Central leader Chaudhry Pervaiz Elahi said that PML-Q would play a vital role in the success of the PTI candidate as an ally while Chaudhry Monis Elahi said that a comprehensive strategy has been formulated in consultation with the local leaders. Organizational leaders and local leaders will run a campaign for the success of PTI candidate.