Power breakdown: PML-N demands resignations of Omar Ayub, Faisal Vawda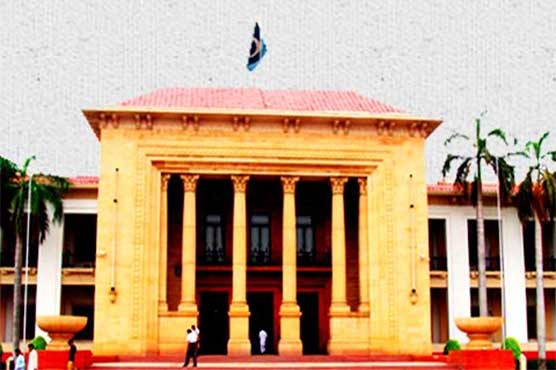 Seven officials have been suspended over nationwide power breakdown.
LAHORE (Dunya News) – Pakistan Muslim League-Nawaz (PML-N) has submitted a resolution in Punjab Assembly demanding resignations of Federal Minister for Power Omar Ayub and Federal Minister for Water Resources Faisal Vawda.
The resolution, which was submitted by PML-N MPA Sumera Komal, demands that an inquiry commission be formed to investigate the causes behind national-wide power breakdown and identify the people responsible for the blackout within one week.
On the other hand, electricity supply in the country has not been fully restored even a day after a massive breakdown that had plunged Pakistan into darkness.
Power supply was gradually being restored to major cities across Pakistan Sunday after it was hit by a massive electricity blackout. Sources said that it might take a few more hours to resume the power supply across the whole country
The electricity distribution system in the nation of more than 210 million people is a complex -- and delicate -- web, and a problem in one section of the grid can lead to cascading breakdowns countrywide.
The latest blackout was caused by a fault in southern Pakistan at 11:41 pm local time on Saturday, power minister Omar Ayub Khan tweeted, citing preliminary reports.