Published On 27 November,2020 03:23 pm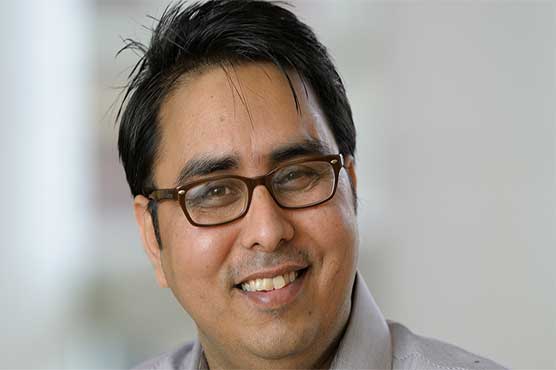 'Maryam Nawaz tried to blame government for not informing her about the death of her grandmother.'
ISLAMABAD (Dunya News) – Special Assistant to the Prime Minister on Political Information Dr. Shahbaz Gill said Pakistan Muslim League-Nawaz (PML-N) tried to cash in Begum Shamim Akhtar's death.
The SAPM took to Twitter on Friday and said at first Maryam Nawaz planned to blame the government for not informing her about the death of her grandmother but her lie was exposed, and then hatched propaganda of parole instead of feeling ashamed when Nawaz Sharif did not return to Pakistan.
"Was Begum Shamim Akhtar mother of Shehbaz Sharif only? Or was she mother of Nawaz Sharif too? Nawaz Sharif and his sons refused to come back to Pakistan, however, asked Maryam to hold rallies.
"On the other hand, Shehbaz Sharif and some of his followers are pleading for release instead of following the parole rules."