Opposition failed miserably in GB election: Murad Saeed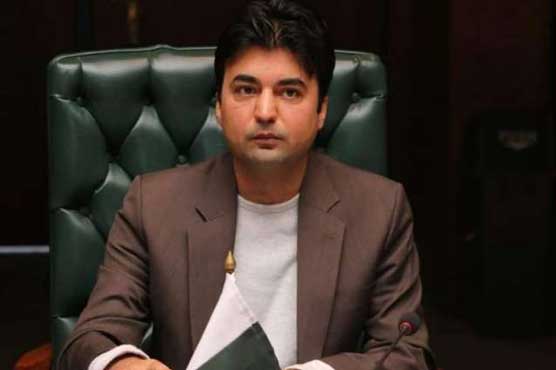 Opposition failed miserably in GB election: Murad Saeed
ISLAMABAD (Dunya News) - Minister for Communications and Postal Services Murad Saeed has said that the opposition again failed miserably in the elections and in the rally.
In a statement on twitter Murad Saeed said that the opposition took to the streets to mourn the NRO, but the people rejected the self-interested mob and sided with the national interest.
Should the opposition now understand the sentiments of the people and adjust its priorities, he added.
— Murad Saeed (@MuradSaeedPTI) November 23, 2020