Sugar scandal: FIA files cases against Jahangir Tareen, Shehbaz Sharif and others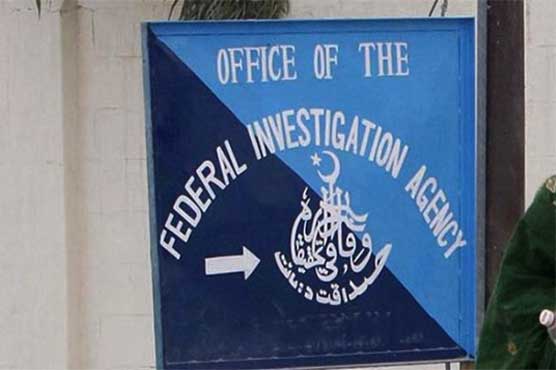 Money laundering and fraud provisions have been included in all the cases.
ISLAMABAD (Dunya News) – Federal Investigation Agency (FIA) on Sunday has registered cases against Pakistan Tehreek-e-Insaf leader Jahangir Tareen and his son Ali Tareen in connection with inquiry of sugar scandal and money laundering.

According to details, the agency has also filed separate cases against Pakistan Muslim League-Nawaz (PML-N) president and Opposition Leader in National Assembly Shehbaz Sharif, his sons Hamza Shahbaz and Salman Shahbaz. Money laundering and fraud provisions have been included in all the cases.
Earlier in May, 2020, addressing a press conference highlighting contents of sugar inquiry commission report, Special Assistant to the Prime Minister on Accountability and Interior Ministry and chief of the Assets Recovery Unit (ARU) Shahzad Akbar said that the committee was set up because there has been a cycle of sugar price increases from December 2018 to August 2019, where prices were hiked up to 33%, which, in rupee terms, translates to Rs17 per kilogram.

He said the report explicitly says that sugar mill owners pay an amount to sugarcane growers even lower than the support price. In addition, all sugar mills make cuts in the weight of sugarcane of 15 to 30 percent.

Shahzad Akbar said the Commission also found irregularities in the form of giving advance payments to farmers in the form of cash or commodity, which is akin to unregulated banking.

The special assistant said a subsidy of 29 billion rupees was given to sugar industry in the last five years, adding that it was found that total income tax of around 88 sugar mills of the country is ten billion rupees, after getting a tax refund. He said six big groups of Pakistan have a 51 percent share of the sugar industry.