PML-N's narrative of rigging in GB election was expected: Shahbaz Gill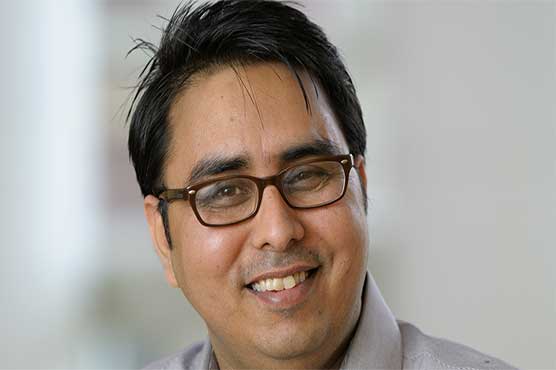 Defeat in Gilgit-Baltistan election is evident on PML-N leaders' faces, Shahbaz Gill said.
ISLAMABAD (Dunya News) – Special Assistant to the Prime Minister on Political Communication Dr. Shahbaz Gill has on Friday said that defeat in Gilgit-Baltistan election is evident on Pakistan Muslim League-Nawaz (PML-N) leaders' faces.
Reacting to PML-N spokesperson Marriyum Aurangzeb's statement, Dr. Shahbaz Gill said the narrative of rigging in polls was expected and Gilgit-Baltistan had already stamped on PML-N's defeat.
He said PM Imran Khan never teamed up with umpires and it is shameful that allegations of injustice are leveled against the man who devoted his entire life for justice. 'Fugitive' Nawaz Sharif stole votes during his political career, he said.
The SAPM commented that PML-N is in panic and public has rejected those who lambasted the national institutions. People of Gilgit-Baltistan will never vote for anti-state elements and Pakistan Tehreek-e-Insaf (PTI) will with the election, Dr. Shahbaz Gill added.