PML-N leader Major(r) Amin jumps ship to join PTI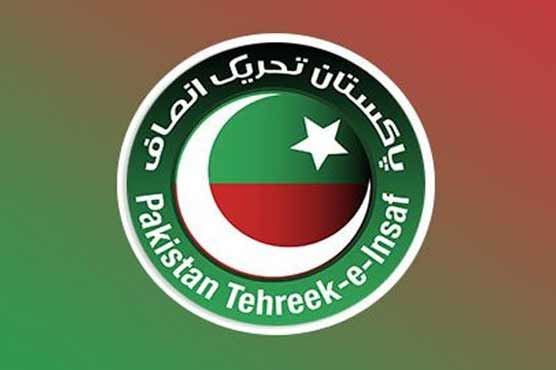 PML-N leader Major(r) Amin jumps ship to join PTI
GILGIT (Dunya News) - Amid Maryam Nawaz's whirlwind election campaign in Gilgit-Baltistan, PML-N has suffered a major setback in the form of senior leader and former provincial minister Major (retd) Amin leaving the party and joining PTI.
The leader held a meeting with Chief Organizer of PTI in GB Saifullah Khan Niazi, Ali Amin Gandapur and PTI candidate Amna Ansari in this regard on Tuesday.
Major (retd) Amin announced to join PTI along with his supporters and extended full support to Amna Ansari in the election.
He said that after careful consideration, he has decided to join PTI along with his supporters. The Sharif family has adopted the enemy's rhetoric and is now trying to grab GB, whose people are whole-heartedly with Pakistan.
Major (retd) Amin said that he could no longer support those who broke records of corruption and deprived Gilgit-Baltistan throughout the years. Imran Khan is the hope of GB and PTI is the guardian of our rights, he said.