GB CEC invites political leaders over apprehensions about rigging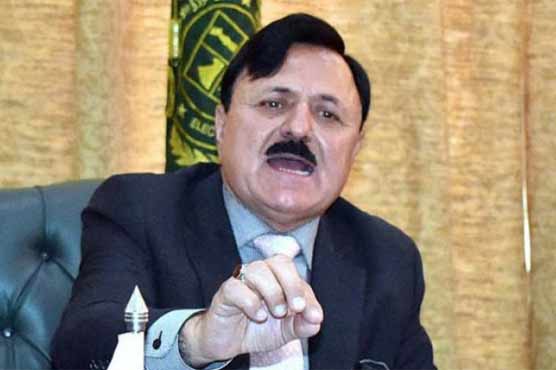 GB CEC invites political leaders over apprehensions about rigging
ISLAMABAD (Dunya News) - Chief Election Commissioner Gilgit-Baltistan Raja Shahbaz has invited political leaders who are crying about rigging in the coming elections to point out the areas of rigging.
Addressing a press conference, he said that there was unwarranted outcry from political leaders. Gilgit-Baltistan will have clean and transparent elections.
He said that Bilawal Bhutto violated election laws. In this regard, notices have been issued to 95 persons from all parties including PPP.
Raja Shahbaz said that a code of conduct has been formulated according to the SOPs. The atmosphere in Gilgit-Baltistan is still peaceful.