Govt providing relief to public through Sahulat Bazars: Dr Yasmin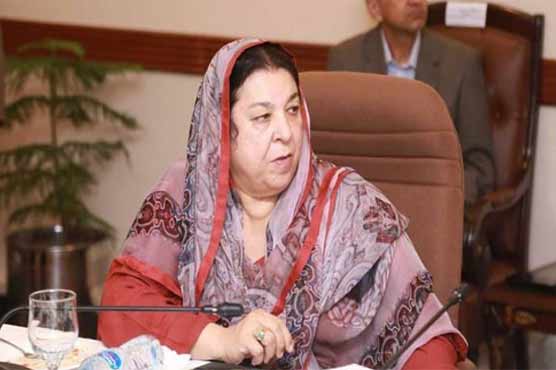 Arrangements of Sahulat Bazars are being monitored daily: Dr Yasmin
LAHORE (Dunya News) – Punjab Health Minister Dr. Yasmin Rashid has said that provincial government is providing relief to public through Sahulat Bazars.
As per details, Yasmin Rashid chaired meeting of Price Control Committee to review government action against profiteers and hoarders. Concerned district officials briefed the meeting about arrangements of 31 Sahulat Bazars.
During the meeting, provincial health minister said that essential commodities including flour and sugar are available in ample quantity in government established markets.
She further said that arrangements of Sahulat Bazars are being monitored daily by government.