Inside scoop of Fayyaz ul Hassan Chohan's ouster comes to light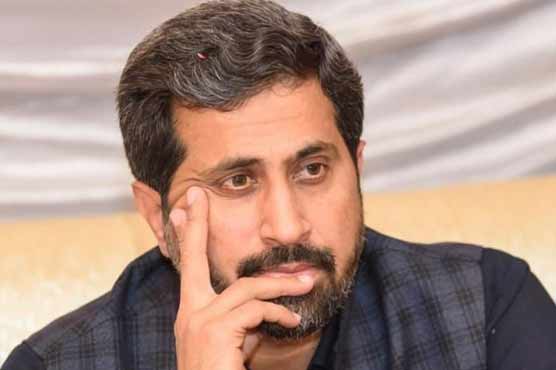 Inside scoop of Fayyaz ul Hassan Chohan's ouster comes to light
LAHORE (Dunya News) - According to sources, one of the reasons behind Fayyaz ul Hassan Chohan's exit from provincial ministry of information was the complaints of the federal social media team against the former Minister; Prime Minister Imran Khan faced a barrage of complaints against him on his last visit to Lahore.
It should be noted that the Prime Minister has repeatedly praised the performance of Fayyaz ul Hassan Chohan in most cabinet meetings. The PM used to give the example of Fayyaz ul Hassan Chohan to his other spokespersons.
Sources said that Punjab Chief Minister Usman Buzdar and senior provincial cabinet members also had reservations against Fayyaz-ul-Hassan Chohan's role in the Information Ministry.
The ministers were of the view that Fayyaz Chohan spent more time self projecting as opposed to projecting the government. PTI member Saifullah Niazi was also critical of the former Information Minister.
Sources claimed that there were complaints against Fayyaz-ul-Hassan Chohan's increased interference in social media affairs as he allegedly wanted to involve his own people in the social media team.