With establishment of CPECA new progress made in CPEC: China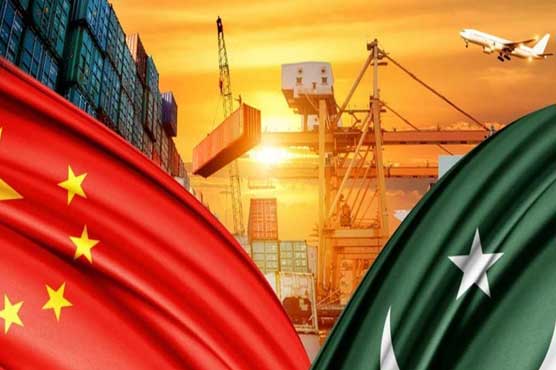 With establishment of CPECA new progress made in CPEC: China
BEIJING (Web Desk) - Chinese Foreign Ministry Spokesman Zhao Lijain said that since the establishment of China-Pak Economic Corridor Authority (CPECA), new progress has been made in CPEC.
He said that China-Pakistan relations emerged stronger after COVID-19 with deeper trust, cooperation & friendship.
— Lijian Zhao (@zlj517) September 7, 2020
China has also commended positive comments made by Prime Minister Imran Khan on bilateral relations between China and Pakistan.
The spokesperson made his remarks in response to Prime Minister Imran Khan s recent interview to a foreign media outlet.
Imran Khan said that China s growth rate is faster than any other country in the world, and Pakistan could benefit from the manner in which China had developed and lifted its people out of poverty.