Unannounced load-shedding continues in Lahore, other areas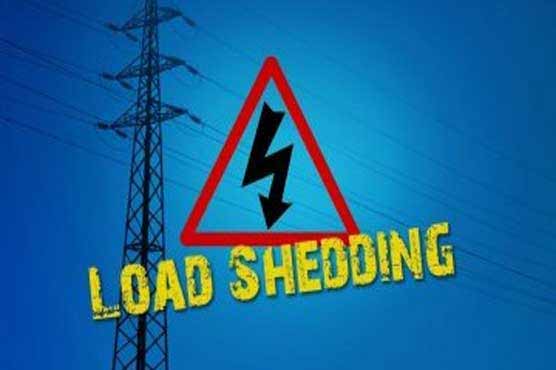 Unannounced load-shedding continues in Lahore, other areas
LAHORE (Dunya News) – Unannounced loadshedding of 5 to 6 hours is being carried out in Lahore while authorities are claiming to normalize the system, but the situation remained as it is.
According to details, areas in Lahore Gulshan Ravi, Rajgarh, Old Anar Kali, Allama Iqbal Town, Sher Shah Road, Nasheman Iqbal, Garhi Shahu are facing loadshedding, while residents of other areas, including Qila Gujar Singh, Badami Bagh and Tajpura, are also suffering due to power outages.
Besides, power outages are being reported for one hour after every hour in rural and border areas including Shahdara, Karim Park, Begum Kot, Kot Abdul Malik, Imamia Colony, Jallu Park, Barki, Hadiyara.
Citizens are facing problems in the scorching heat due to power outages. The National Transmission and Dispatch Company and LESCO have claimed that the system is normal. "Our system is normal," the NTDC spokesman said in a statement.