CM Buzdar directs to make Punjab Polio free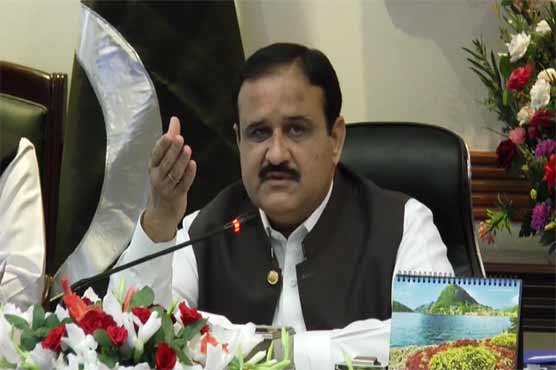 CM Buzdar directs to make Punjab Polio free
LAHORE (Dunya News) - Chief Minister (CM) Punjab Sardar Usman Buzdar has said that action will be taken against the Chief Executive Officer (CEO) Health in the district if any polio case reported while the Deputy Commissioner (DC) will also be held accountable.
According to details, an important meeting of the Special Task Force (STF) was held under the chairmanship of the Chief Minister Punjab in which it was decided to take effective measures in a coordinated manner for polio eradication.
The meeting directed the Deputy Commissioners to monitor the anti-polio drive in their districts and also decided to exempt polio workers above the age of 50 from field duty.
Addressing the meeting, Punjab CM Usman Buzdar said that Punjab should be polio free. No negligence will be tolerated in the anti-polio campaign.
CM further said that a reply would also be sought from the concerned Deputy Commissioner if the polio case reported in any district. Deputy Commissioners and the entire team will be encouraged for good performance, he added.
He directed the health department teams to give polio vaccine to every child. Polio workers will be screened before going to the field.
He said that Inspector General (IG) Punjab Police should provide full security to polio workers during the campaign and Polio workers must use masks and sanitizers to avoid the spread of coronavirus.