Quaid-e-Azam Business Park to go a long way in boosting industrialization: CM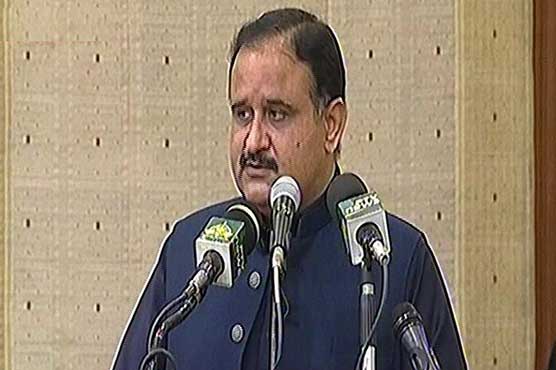 Quaid-e-Azam Business Park to go a long way in boosting industrialization: CM
LAHORE (Dunya News) – The Chief Minister of the Punjab, Sardar Usman Ahmad Khan Buzdar said that the Quaid-e-Azam Business Park in Sheikhupura will go a long way in boosting industrialization in Pakistan and it would create approximately point five million jobs.
He said that the government is paying much attention on the promotion of industrial sector for the development and prosperity of the province.
Addressing the ceremony of the inauguration of the Quaid-e-Azam Business Park in Lahore, he said that when the PTI led government took power, there were only three industrial zones, however, today, the province of Punjab has nine industrial zones out of which seven have been notified.
He said that the Business Park will be established on the area of 1536 acres of land.
He said that a labour colony will also be built in the Quaid-e-Azam business park at the land of 200 acres.
He said that a tax relief of 56 billion rupees have been given by the PTI government.
Sardar Usman Buzdar said that a loan schemes will be launched for the youth employment costing twelve billion rupees to lend an amount from twenty five thousand to five million rupees for the commencement of business.
He said that the next economic zone will be set up at Bahawalpur.