Load-shedding continues in Karachi despite govt claims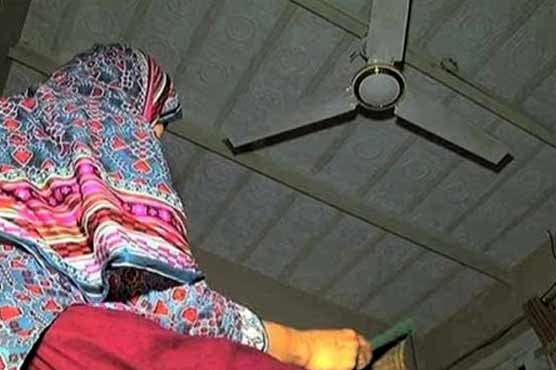 Load-shedding continues in Karachi despite govt claims
KARACHI (Dunya News) - The power outage in most areas of Karachi city has also created water shortage. In the scorching heat, the citizens are facing difficulties. The Muttahida Qaumi Movement (MQM) staged a sit-in outside Parliament House against the issues.
According to the details, K-Electric has once again hung the citizens on the cross of loadshedding. Prolonged power outages in the city have made water scarce in various areas.
Domestic affairs and daily life of the citizens have been severely affected by the power outage. Unannounced loadshedding in different areas has reached upto 15 hours.
Exempted areas from unannounced loadshedding are also facing power outage upto 6 hours. Power outages are taking place in Shahra-e-Noor Jahan and surrounding areas while other parts of the city including Orangi Town, Baldia Town, Mowach Goth and Gadap are also facing loadshedding.