PPP main culprit behind destruction of PIA: Dr Shahbaz Gill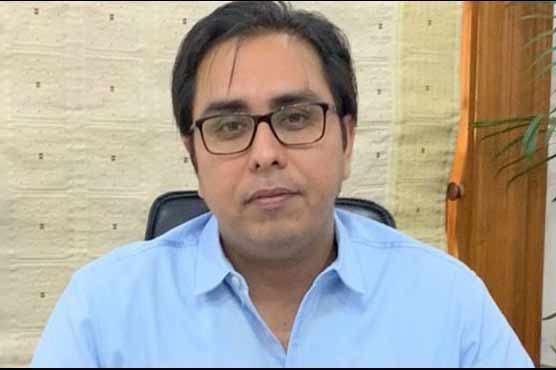 PPP main culprit behind destruction of PIA: Dr Shahbaz Gill
ISLAMABAD (Dunya News) - Special Assistant to the Prime Minister on Political Communication Dr Shahbaz Gill has said that Pakistan People's Party (PPP) is behind destruction of PIA.
He blamed PPP's political recruitments for PIA's sorry state of affairs. In fact, this is exactly what has happened in almost all other institutions of the state.
SAPM Dr. Shahbaz Gill, in response to PPP leader Saeed Ghani's statement, said that we are cleaning up the filth created by People's party in PIA. 180 fake licenses were issued by their partners-in-crime, PML-N, while 66 fake licenses were issued by PPP itself, he added.
Shahbaz Gill said that those who ran PIA into the ground are now shedding crocodile tears, trying to shift the blame while backing the mafia that the PM is in a struggle against.
He said that certain quarters made attempts to create artificial crises in the country but this will not be tolerated any longer.