What did Imran Khan say about PIA before becoming PM?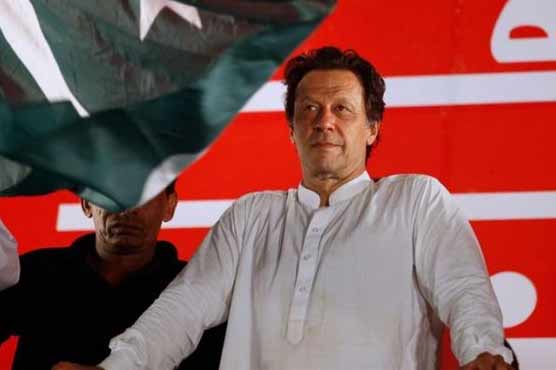 What did Imran Khan say about PIA before becoming PM?
LAHORE (Dunya News) - Before coming to power, Prime Minister Imran Khan used to talk at length about fixing the national airline and restoring it to its previous glory. Now that two years of the PTI government have passed, it has failed to take any concrete steps to rectify the airline's issues.
In a statement made in 2018, Imran Khan said that PIA helped create eminent airlines such as Emirates, after coming into power, we will not only fix its decline but will also restore it into an airline that the nation can be proud of.
Earlier in 2016, Imran Khan had said in another statement that an institution should not be privatized just because it is returning a loss, the government should endeavor to fix it instead.
He said that it was PIA that built world-class airlines such as Emirates and Singapore Airlines and helped build Saudi Airlines, the only difference is that PIA is run unprofessionally and with political interference.
He asked that who will investigate whether the national airline has been deliberately brought down to this level where it is posting loss after loss?
The government has taken an unprecedented step and revealed that 262 pilots currently have fake licenses, out of which 150 are in PIA. However, it remains to be seen what action will be taken by the government in addressing this criminal negligence and unprofessionalism.