Last Updated On 16 June,2020 05:21 pm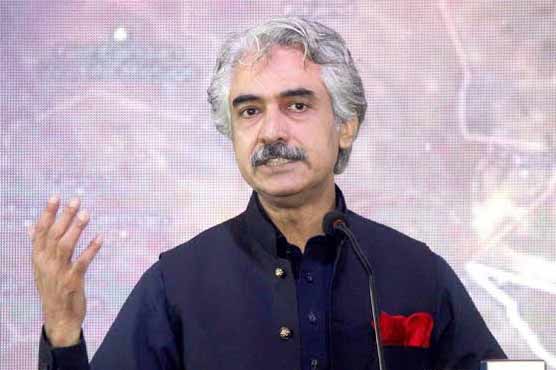 Country cannot afford complete lockdown, attitudes must change: Mian Aslam Iqbal
LAHORE (Dunya News) - Provincial Minister Mian Aslam Iqbal has said that the purpose of smart lockdown is to prevent spread of cases at the local level. He reiterated that we cannot afford a complete lockdown and urged people to take the coronavirus pandemic seriously.
According to details, Provincial Minister for Industry and Commerce Mian Aslam Iqbal visited King Edward Medical University Telemedicine Center. Talking to media on this occasion, he said that coronavirus is not a conspiracy, it is an ugly reality, the people should treat it as such.
Mian Aslam Iqbal said that the entrances and exits of the identified hotspot areas would be sealed. The government wants economic activity and public safety to continue side-by-side, he added.
The provincial minister further said that plans A, B and C have been prepared to deal with coronavirus and no city will be completely sealed off. But, if the situation turns dangerous in other cities too, smart lockdown will be implemented there as well.
He praised and commended the services of doctors and medical staff during the pandemic and pressed on the desperate need of Telemedicine during this time.