Last Updated On 14 June,2020 10:09 pm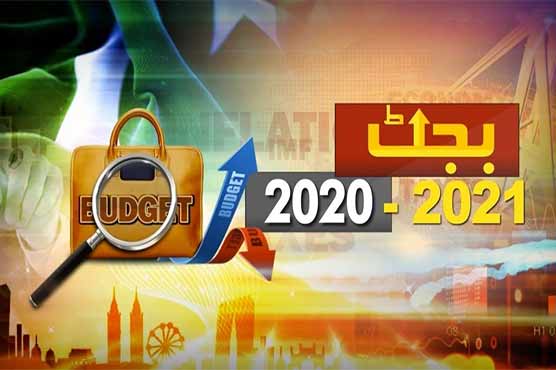 Sindh to present its annual budget on June 17
KARACHI (Dunya News) - The Sindh government has decided to present the provincial budget on June 17. Chief Minister (CM) Sindh Murad Ali Shah has said that a cabinet meeting will be convened on Wednesday.
According to details, Parliamentary Party meeting of Pakistan Peoples Party (PPP) was held under the chairmanship of Chief Minister Sindh Murad Ali Shah, the meeting decided to present provincial budget proposals on Wednesday.
The Sindh Chief Minister briefed the parliamentary party on the budget proposals. Murad Ali Shah said that the budget priorities would include measures related to Coronavirus and water and sanitation.
He said poverty alleviation and social welfare programs would also be among the priorities. Efforts will be made to complete the ongoing schemes in next year s ADP.
Murad Ali Shah said that importance would be given to the health sector in the new budget. The situation has not been good because of the coronavirus, we have been facing increased deaths due to coronavirus, he added.
He said that more than two thousand coronavirus cases have been reported daily. Health Minister Azra Pechuho also briefed the meeting on coronavirus.