Govt mulls filing cases against beneficiaries named in Sugar inquiry report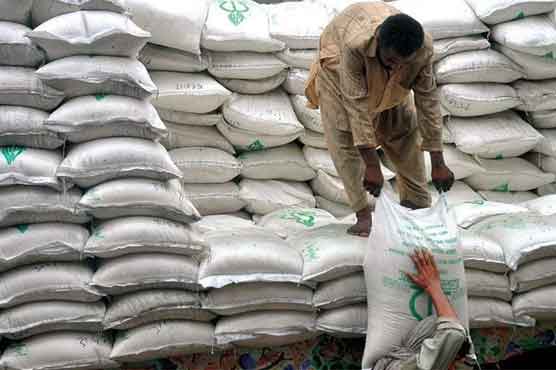 Govt mulls taking action against those accused in Sugar inquiry report
ISLAMABAD (Dunya News) - The federal government has decided to mull over taking action against the accused named in Sugar Inquiry report.
According to details, Prime Minister Imran Khan has convened a high-level meeting on Sunday, during which possible actions against those responsible will be deliberated and approved.
Sources said that during the meeting chaired by the PM, filing cases against those involved in creating the sugar crisis will be considered. The meeting will decide on the appropriate action against those responsible for the crisis.
Also Read: PM Imran will not spare sugar mafia: Sheikh Rashid