Jahangir Tareen reveals reason behind visit to England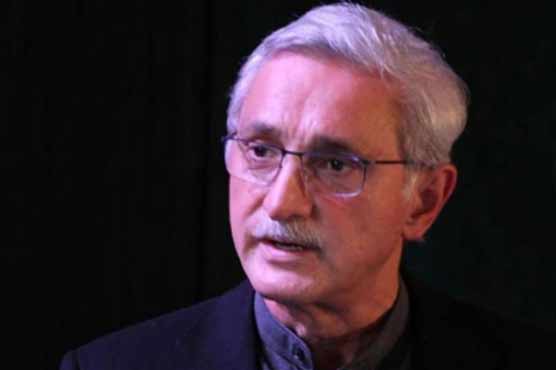 Jahangir Tareen reveals reason behind visit to England
LONDON (Dunya News) - Pakistan Tehreek-e-Insaf (PTI) senior leader Jahangir Khan Tareen has said that his dissenters should not speculate about his visit to England as he has only come to UK for a routine medical examination.
In a message on the social networking website Twitter, Jahangir Khan Tareen, while explaining his visit to the UK, wrote that there is a lot of speculation in the media about my visit to the UK.
He said that speculators should not be worried as he has to come to the UK twice a year for a check-up because of a previous medical procedure in 2014. He said that he will return to Pakistan soon after completing the usual check-up and gaining a clean bill of health.
— Jahangir Khan Tareen (@JahangirKTareen) June 5, 2020