Shehryar Afridi meets Pakistani prisoners in Doha Jail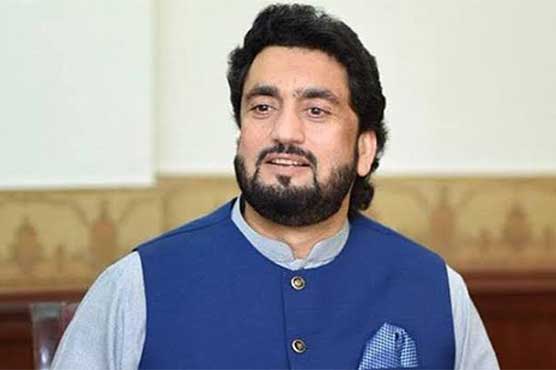 The prisoners chanted slogans of 'Pakistan Zindabad'
Doha: (Dunya News) Minister of State for Narcotics Control Shehryar Afridi met Pakistani prisoners in jail in Qatar s capital Doha.
The prisoners chanted slogans of 'Pakistan Zindabad' after seeing the minister among themselves.
The prisoners said that its first time that a Pakistani minister has visited them and heard their grievances. Minister also ate lunch with the prisoners.
On this occasion, Shehryar Afridi said that in vision of Prime Minister Imran Khan s new Pakistan, resolving issues of overseas Pakistanis is one of the preferences.
Meanwhile, Shehryar Afridi also met with Major General Saad bin Jassim al-Khalifi, Qatar s head of public security.