Last Updated On 08 December,2019 08:26 pm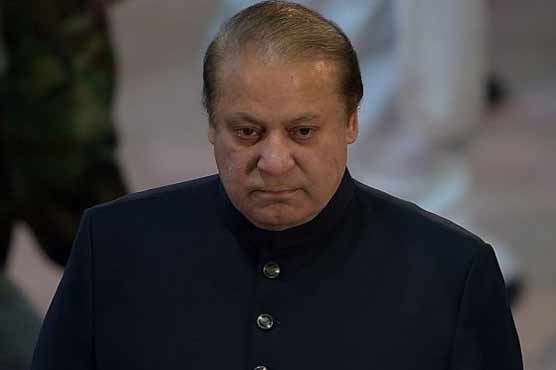 The health of the former prime minister is not improving .
LONDON (Dunya News) – Former prime minister and Pakistan Muslim League-Nawaz (PML-N) supremo Nawaz Sharif could be flown to the United States (US) for medical treatment.
According to the family sources, Britain doesn't have the technology to open blockage in vain supplying blood to the brain.
"The health of the former prime minister is not improving and he could be taken to the US for medical treatment," the sources said.
Last month, ailing former prime minister Nawaz Sharif had left for London in an air ambulance for medical treatment for multiple diseases after the Lahore High Court allowed him to travel abroad for four weeks and rejected the Imran Khan government's condition of furnishing an indemnity bond.
Sharif, 69, was accompanied by his younger brother Shehbaz Sharif and his personal physician Dr Adnan Khan. He left for London via Qatar in a "high-end" air ambulance which arrived from Doha.
The former prime minister is suffering from an auto-immune blood disorder, high blood pressure and deteriorating kidney function, according to aides.
Sharif was sentenced to seven years in prison on corruption charges in December last year. Since he was granted bail last month on medical grounds, his party and family have been fighting to get his name removed from a travel ban list to allow him to seek treatment overseas.
The government of Prime Minister Imran Khan demanded he pay a bond of Rs7 billion ($45m) as a condition of his travel - which the PML-N, immediately rejected.
After days of political deadlock the condition was finally lifted, party workers showered rose petals on his car as it left his house on the outskirts of the eastern city of Lahore.