Last Updated On 03 December,2019 09:09 pm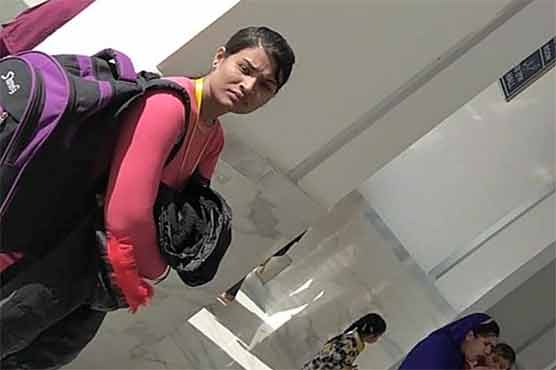 Manjeet Kaur befriended Awais Mukhtar on Facebook.
NAROWAL (Dunya News) - A young Indian Sikh woman used the Kartarpur corridor posing as a pilgrim to meet her Pakistani friend, but her bid to slip into the country was foiled by the security agencies.
According to Dunya News sources, Manjeet Kaur of Haryana, befriended Awais Mukhtar, a resident of Gujranwala, on Facebook.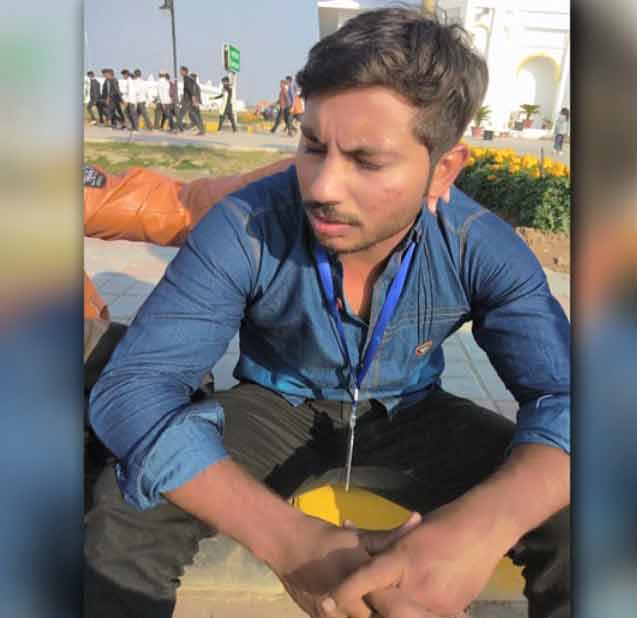 Manjeet planned to stay in Pakistan following a conversation with her friend instead of returning to India, but the attempt was failed by the authorities before she could escape into Pakistan.
Sources privy to Dunya News mentioned that the police gave a warning to Awais while sent back the woman to India.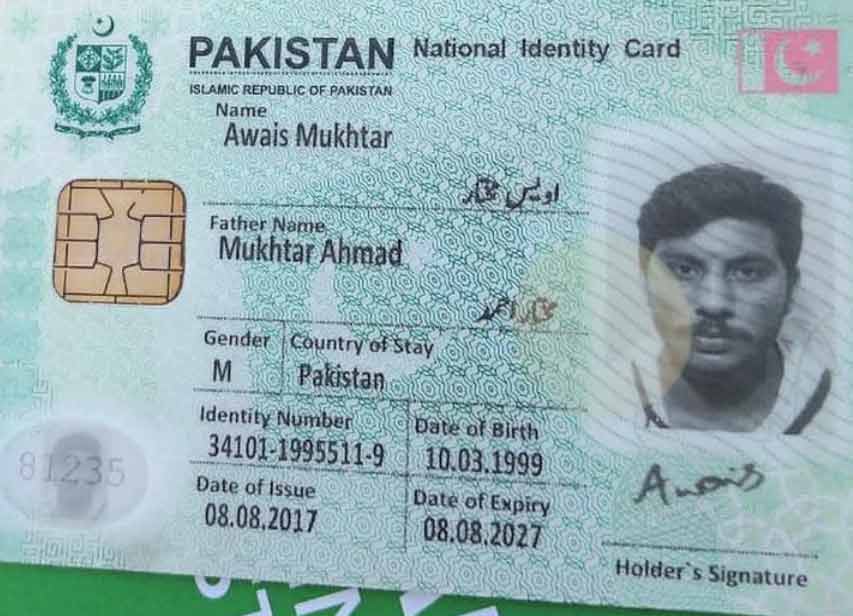 DSP Malik Khalil apprised that the gathering of people from both, India and Pakistan, at Gurdwara Kartarpur are structured in a restricted boundary. Security arrangements have been further tightened in Kartarpur, he added.