Timeline of Pakistan Railways accidents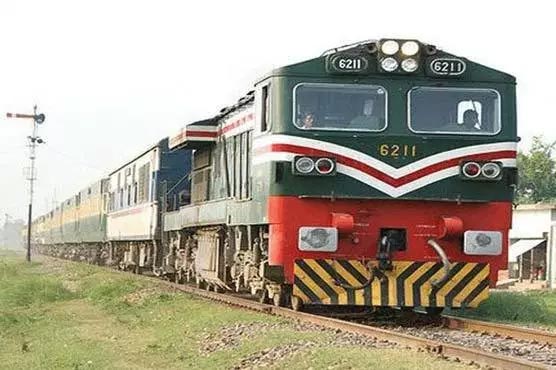 Timeline of Pakistan Railways accidents.
LAHORE (Dunya News) – Accidents have become a routine in Pakistan Railways as over 1,000 mishaps have occurred in past 22 years, causing losses worth millions to the department. Here's a brief history of such occurrences:
The first train accident after independence occurred in 1953. Over 200 persons lost their lives in the incident. In 1954, 60 people were killed at the Jungshahi railway station in another instance.
Two trains rammed into each other in Sanghi in 1990 and over 300 persons lost their lives in the horrible incident. A collision between three trains occurred in Ghotki in 2005 killing more than 132 passengers.
In July 2015, 19 people died as a train plunged into a canal in Gujranwala. Jaffar Express derailed in November 2015 killing 19 persons. 304 railway accidents occurred between 2013 and 2017. 112 people lost their lives in 20 deadly crashes.
According to Pakistan Railways record, 80 minor and major accidents took place between July 2018 and July 2019. Most number of mishaps, 20, during the current year happened in June. Eight instances of fire eruption were also recorded.