Last Updated On 29 May,2019 11:27 pm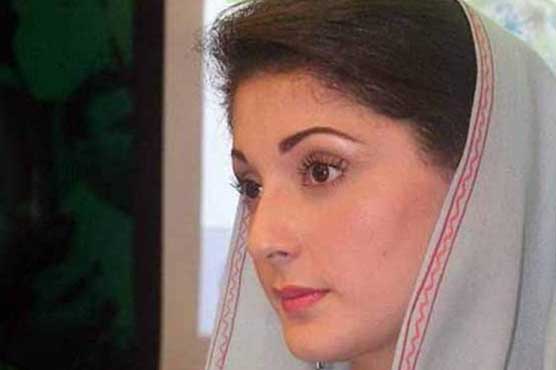 The judges who did not follow the orders of government were being removed: Maryam Nawaz
LAHORE (Dunya News) – The vice president of Pakistan Muslim League Nawaz (PML-N) Maryam Nawaz accused that government is removing those judges who announced the verdicts according to rule and law.
Maryam Nawz tweeted that the judges who did not follow the orders of government were being removed. She was talking about the decision of government to file references against three judges.
She said making honesty a crime is a shameful act on part of government. Maryam said PML-N would resist any move against the honorable judges.